Gift Certificates Available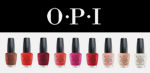 Yvonne's Esthetic Boutique welcomes you to stop in, relax, rejuvenate and enjoy your time away from the every day. Our dedicated team of estheticians is on-hand to soothe away stress and make you look and feel great.
We believe everyone deserves a spa day. That's why specials are available, making it affordable for all to relax and rejuvenate!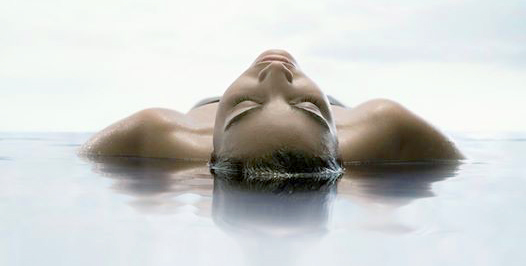 We are excited to have Sydney to our team at Yvonne's Esthetic Boutique!
Sydney is an eyelash expert & makeup artist. Offering lash extensions, lash lift with lash tinting, and makeup application.
Eyelash extensions are used to enhance the length, curliness, fullness and thickness of natural eyelashes. Lash lift curls your natural lashes and lifts each lash individually, creating a perfect curl for your lash length. Call today and experience beautiful lashes with our lash expert, Sydney.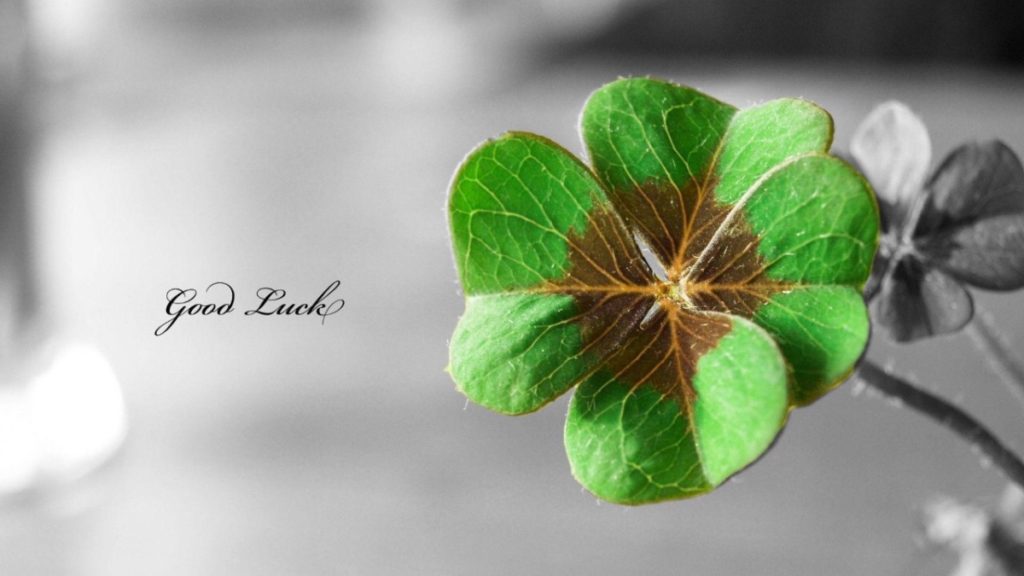 Feeling Lucky this Month?
Visit our spa for any service and your name will be put in a draw to win a Spa Pedicure!

(Draw will be made March 31, 2021)
Aromatherapy massage with lavender mint body scrub & body mask
With wearing masks, we are focusing on our eyes!
Treat your eyes to the Oxygeneo RF skin tightening treatment with an eyelash tint
15% OFF ALL BABOR PRODUCTS
15% OFF ALL HADAKA BODY PRODUCTS
GIFT CERTIFICATES AVAILABLE
We are currently taking orders for product and gift certificate purchases. We offer curb side delivery, local porch delivery and mail delivery. You can leave a message at 905-666-4715 or email us at yvonnesestheticboutique@hotmail.com. We will be in touch with you within a couple days. We thank you again for supporting our small business, especially through these times.
Love from all of us at Yvonne's Esthetic Boutique
With an emphasis on comfort and quality service, Yvonne's Esthetic Boutique welcomes you to schedule a spa day with our team of estheticians.