Yvonne's Esthetic Boutique is where your getaway awaits. Nestled in our cozy spa in Whitby, Ontario, we offer a luxurious setting complete with private rooms and a team of highly experienced estheticians, ready to beautify your already beautiful self!
We all deserve a little getaway every now and then, and our day spa is the ultimate destination for total relaxation. As you step into our spa, your troubles and stress slip away. Indulge and relax, feel the calmness wash over you, while you enjoy a day that's truly all about you!
Yvonne's Esthetic Boutique welcomes you to indulge in our many professional spa services.

We are excited to have Sydney to our team at Yvonne's Esthetic Boutique!
Sydney is an eyelash expert & makeup artist. Offering lash extensions, lash lift with lash tinting, and makeup application.
Eyelash extensions are used to enhance the length, curliness, fullness and thickness of natural eyelashes. Lash lift curls your natural lashes and lifts each lash individually, creating a perfect curl for your lash length. Call today and experience beautiful lashes with our lash expert, Sydney.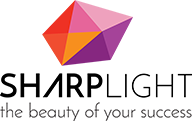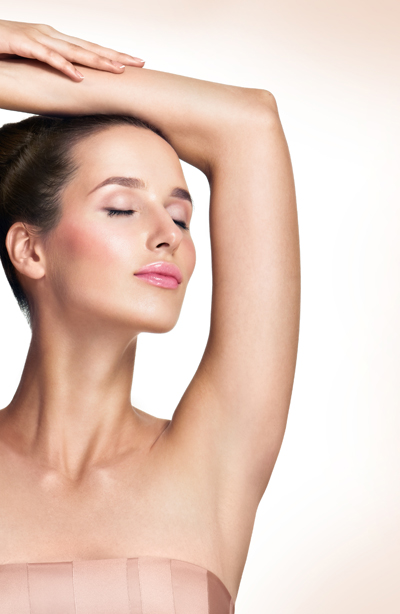 FACIAL SKIN TREATMENT
Skin rejuvenation with SharpLightTM systems gives a younger, glowing look to your skin. It simultaneously treats the three main elements of sun-damaged, environmentally-polluted and aging skin by coagulating blood vessels, eliminating pigmented spots and improving skin texture. Skin rejuvenation treatments are suitable for the face, neck, chest and hands; treating sun spots, small dilated blood vessels called telangiectasis, and skin textural changes such as small lines and enlarged pores. There are no signs of skin irritation after the treatment. You can even do it over your lunch break.
HAIR REDUCTION TREATMENT
SharpLight's innovative and safe med-aesthetic systems offer excellent, lasting laser hair removal/reduction results with minimum discomfort in a relatively small number of treatment sessions. More specifically, SharpLight's advanced technologies, based on pulsed light or photoepilation, enable personalized, precise treatments that achieve effective, permanent results. Using these technologies, hair reduction is achieved when the energy is transformed to heat in the active growth follicles, coagulating the follicle and limiting re-growth. The technologies' high heat power delivers noticeable results in less time – and these results are targeted so as to protect the surrounding skin.
With an emphasis on comfort and quality service, Yvonne's Esthetic Boutique welcomes you to schedule a spa day with our team of estheticians.