Nestled in Whitby, Ontario, Yvonne's Esthetic Boutique is the perfect place for a day of rejuvenation and relaxation. We welcome you to take some time away from the every day and treat yourself like you deserve to be treated.
Our Whitby spa offers a relaxing, private environment. Situated in a cute house, providing a comfortable atmosphere, our excellent estheticians provide customers with exceptional care and quality spa services.
Complete with private rooms and personalized service, Yvonne's Esthetic Boutique is the ultimate in day spa relaxation destination. We want clients to feel that they have truly escaped to somewhere where they can feel calm, comfortable and truly relaxed.
Combined, we have over 80 years of experience!
Check out our monthly specials!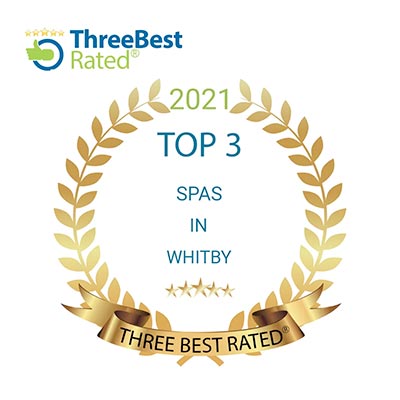 Our spa got its start in Pearson Lanes, Whitby in 1987. In March 1995, we moved to our present location on Athol Street in Whitby, where we have renovated our spa to promote comfort and luxurious spa services.
We are pleased to present our double room – just one of the memorable, luxurious features of our spa! To Celebrate our 30 Years of service, please view our specials!
With an emphasis on comfort and quality service, Yvonne's Esthetic Boutique welcomes you to schedule a spa day with our team of estheticians.